RCR Battledress

CanadianBD

Member




Posts

: 42


Join date

: 2018-08-27

Hi i was wondering if this RCR battledress has any red flags?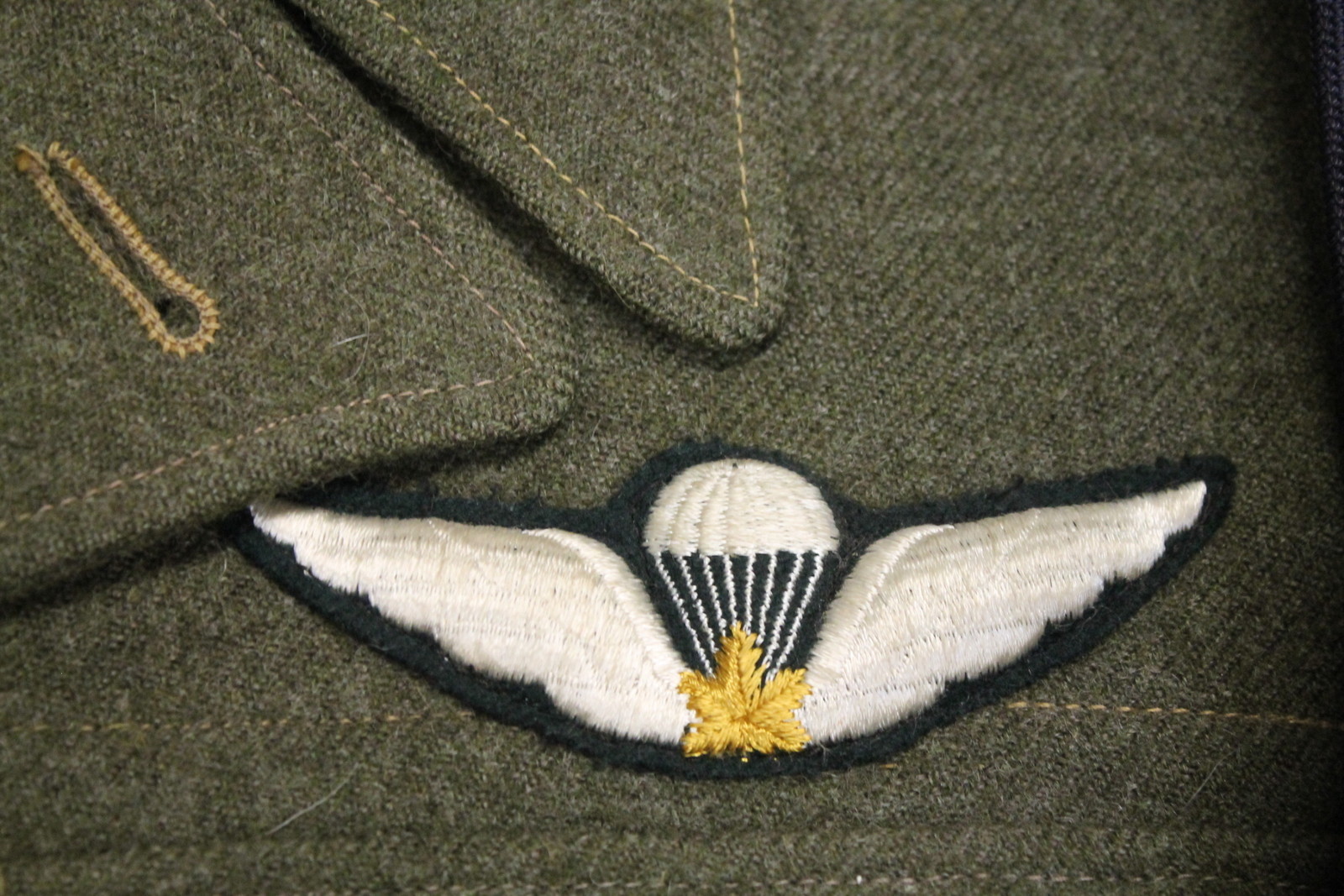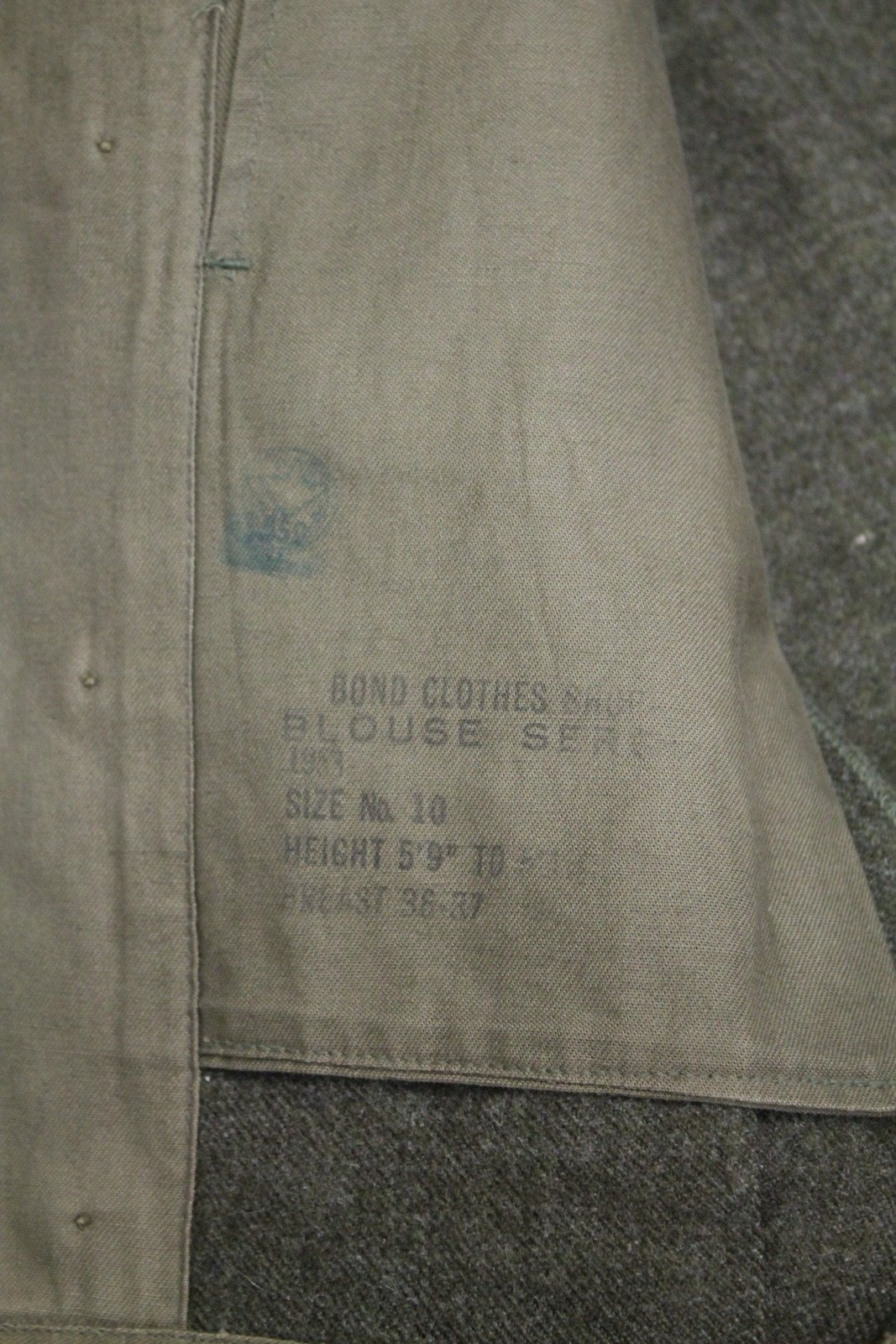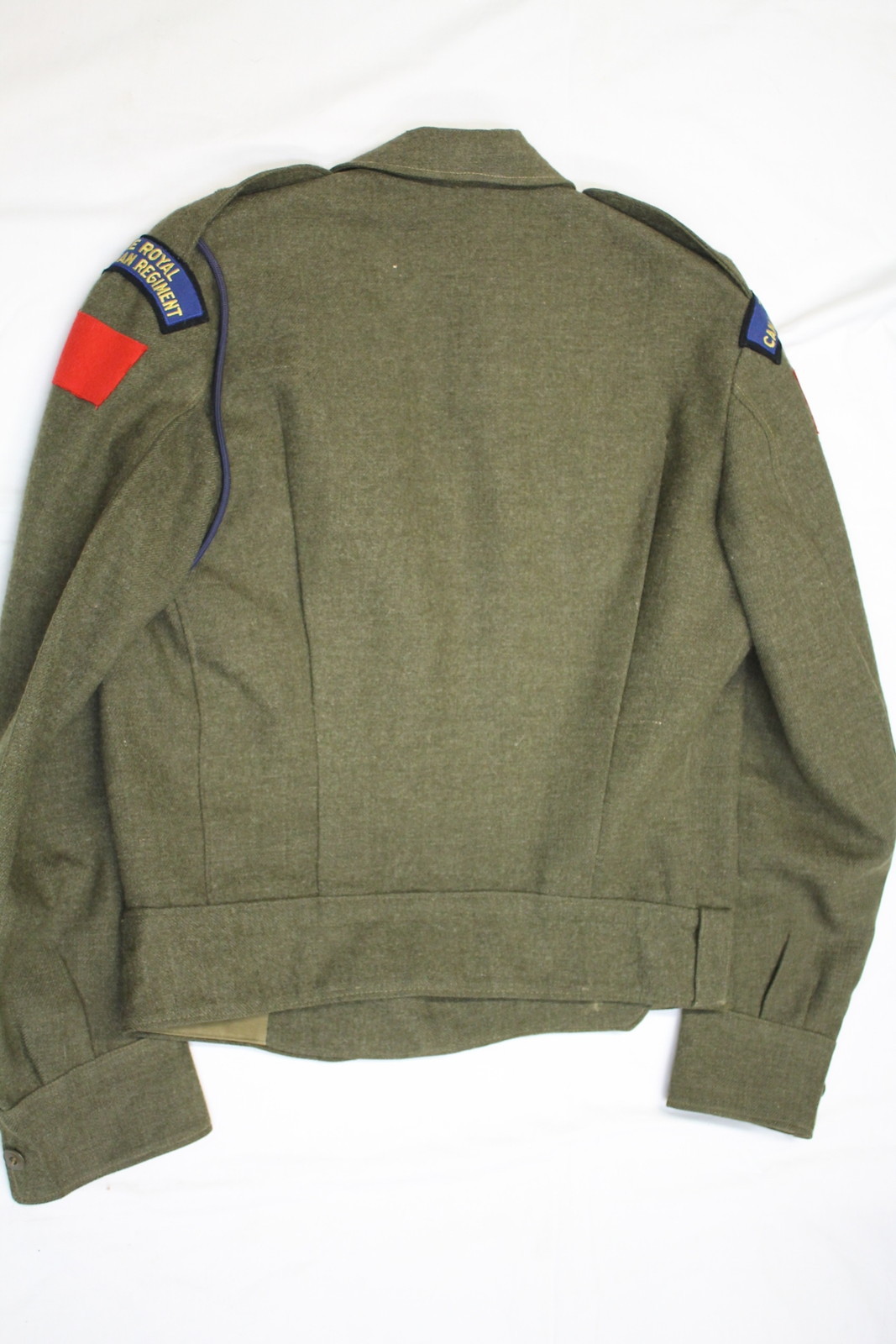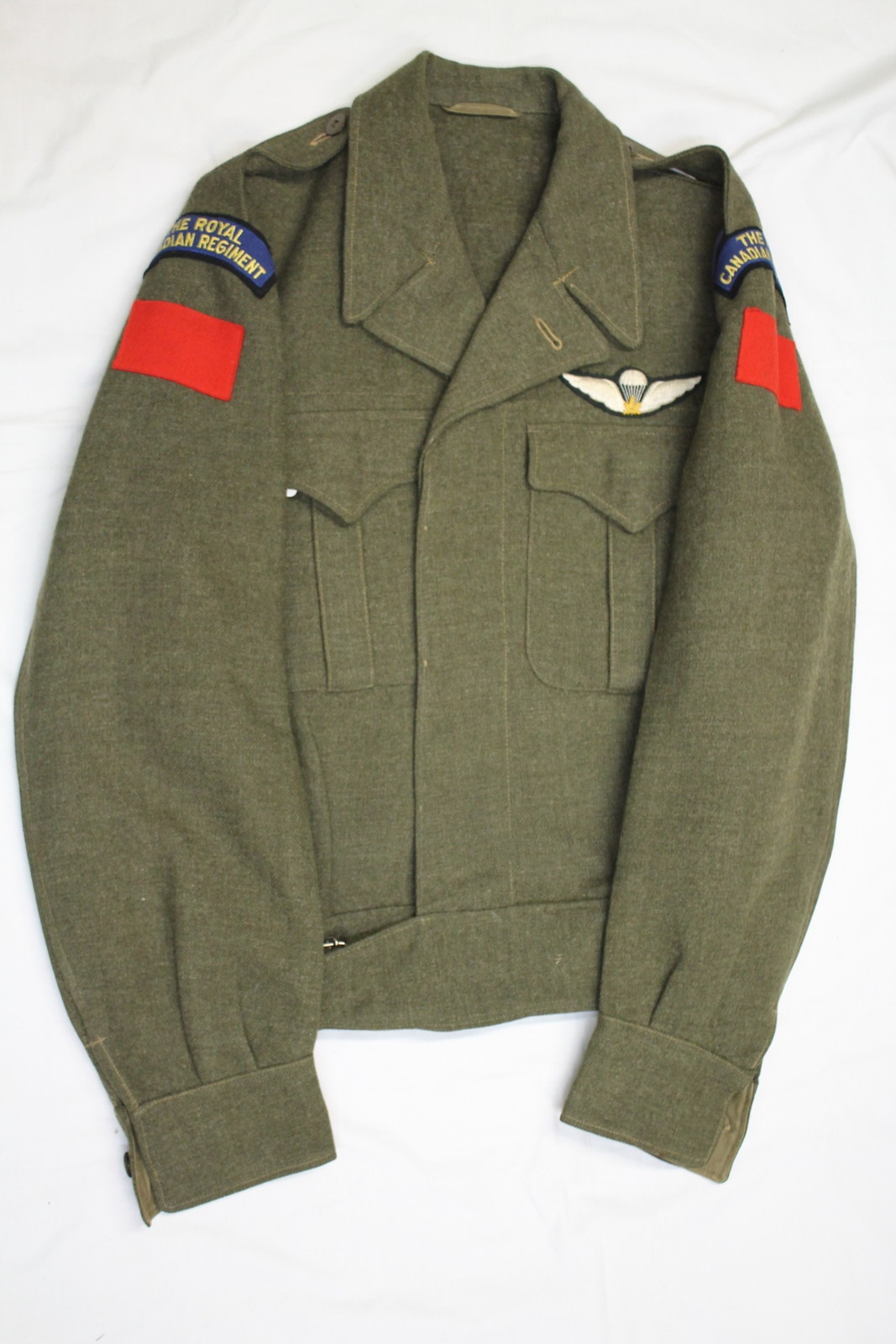 jan m

New Member




Posts

: 21


Join date

: 2017-09-13

Definitely not a ww2 example.

Bill

Moderator




Posts

: 1078


Join date

: 2009-11-28

A nice example of the mid 50's bd. RCR bns were rotated through the reconstituted 1 Cdn Div in the 1950's, so the patches are correct.


BAP

Member




Posts

: 90


Join date

: 2016-04-23

My only comment (maybe short of a concern) is the location of the para wings. Wouldn't you think there would be a space below for a ribbon bar? Many post war battledress were worn by WW2 vets who had all their ribbons sewn on, hence need for a standard spacing to accommodate this.