Good day gents,
     Looking for some help again, identifying some unknown badges that I have had in my parts box for some years.  I think they are epaulette badges, but I'm not sure.
     Left hand one is "ISC" -- Infantry School Corps?  The one on the right is "71".  The letters are about 20 mm high and the numbers are about 21 mm high.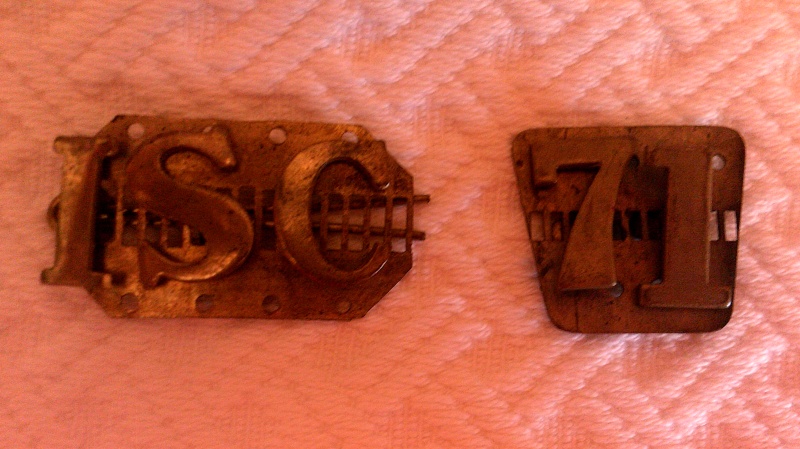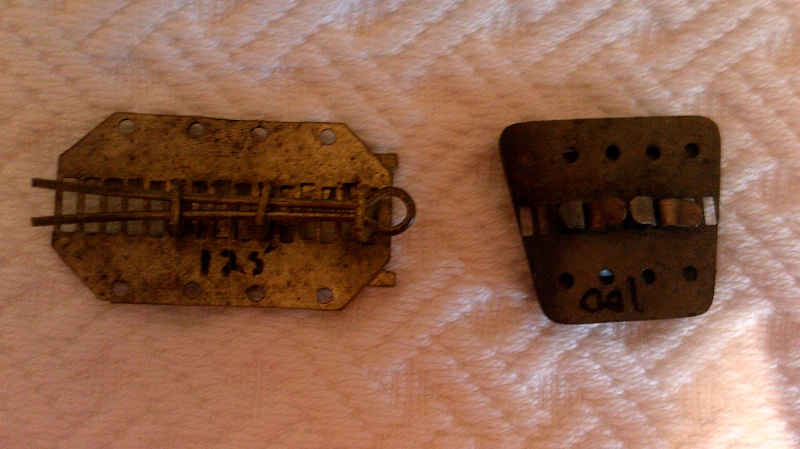 Any help in identifying unit and time frame would be much appreciated.
     Cheers,
     Ian