Hello,
Here are Canadian trousers.
This one poses me problem because it is not really a Battledress.
Indeed, in addition to the missing pockets, the passers for the belt are not normal for a Canadien BD trousers.
Do you know this model ? For Women ? Officer ?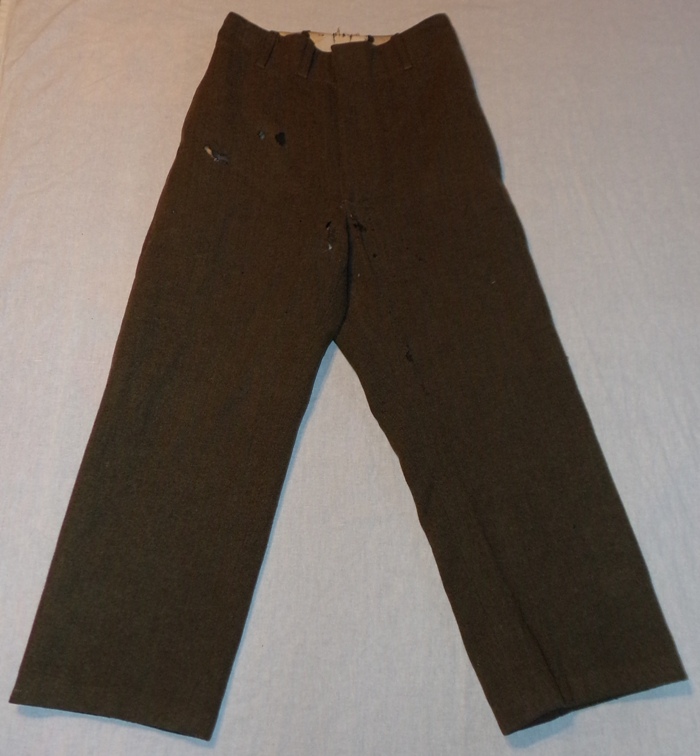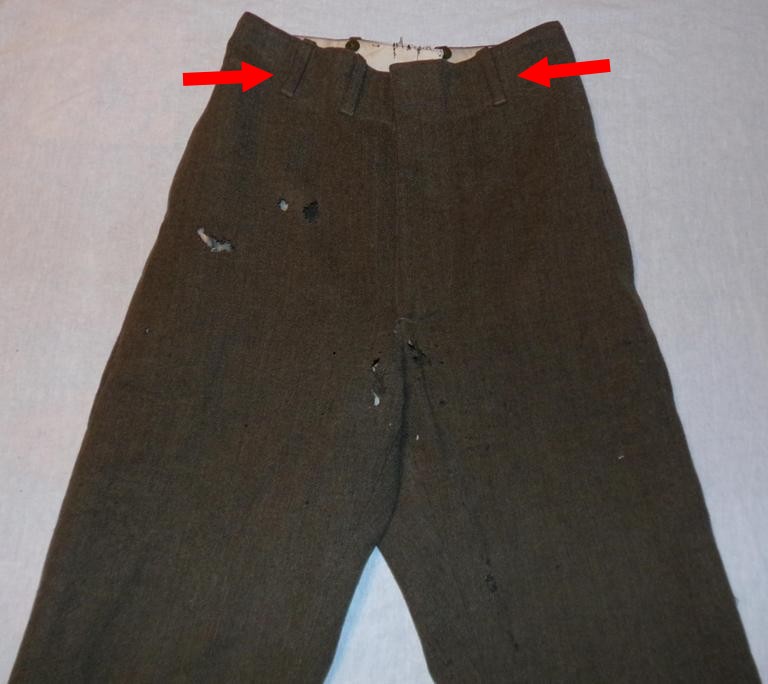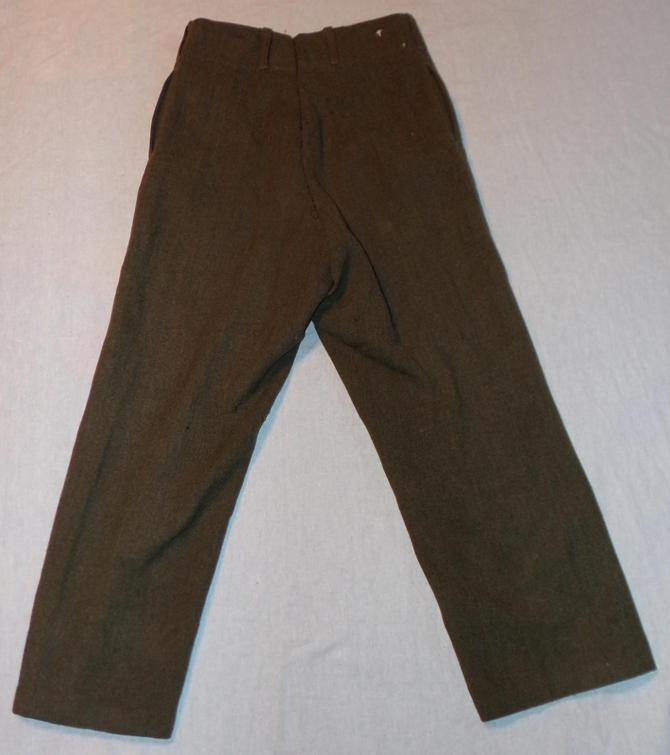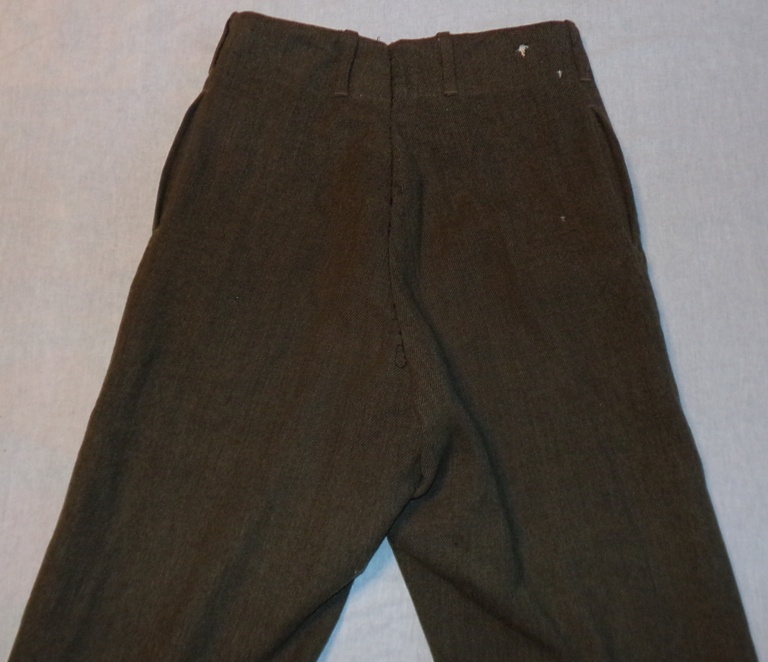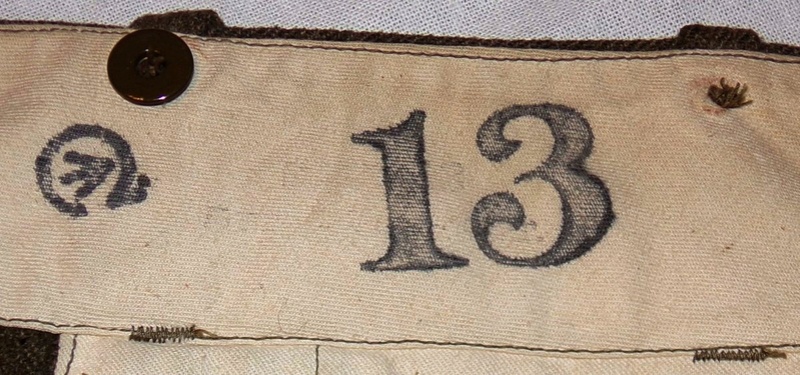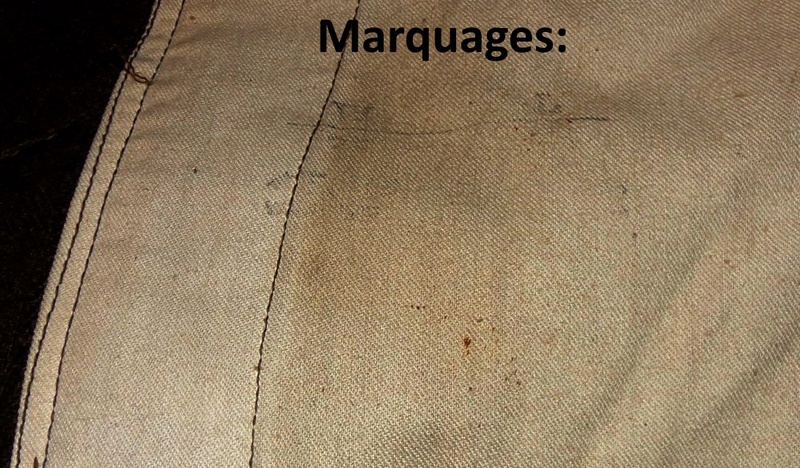 Thank you.
Regards,
Jean-Charles