I found a site that sells vinyl C Broad Arrow stickers for a decent price. I bought a few a week or so ago and got them today...they are great, and cheap! I like them so much I just ordered more.
They come in 1.5" and 3" sizes.
http://kitschstickers.bigcartel.com/
Here are the 1.5" ones I got today...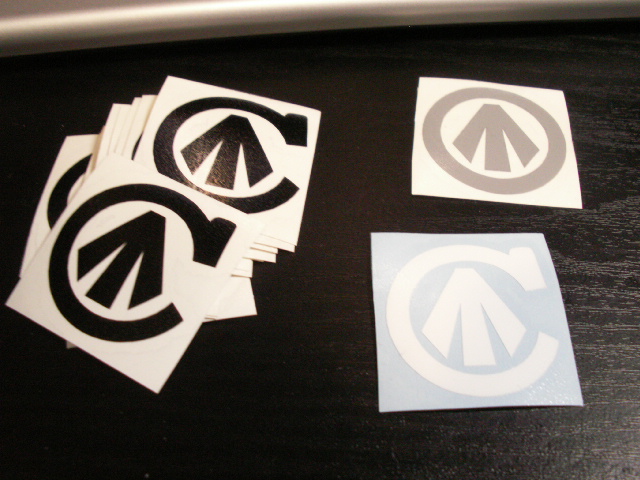 Last edited by mk1rceme on Wed Apr 28, 2010 10:23 pm; edited 2 times in total