Good Morning Ladies and Gentlemen......
Just thought I would give this a try as my first illustrated posting.....
For your viewing pleasure.....
I understand in communications with the regiment that this is the only one known to be in existance.....
Size: 2.0 Inches x 1 3/4 Inches
Metal: 24k Gold with Enamel
THE QUEEN'S OWN RIFLES OF CANADA WELCOME HOME MEDAL - BOER WAR
PRESENTED TO PRIVATE L. FULLER ON HIS RETURN FROM SOUTH AFRICA BY "K" CO. Q.O.R.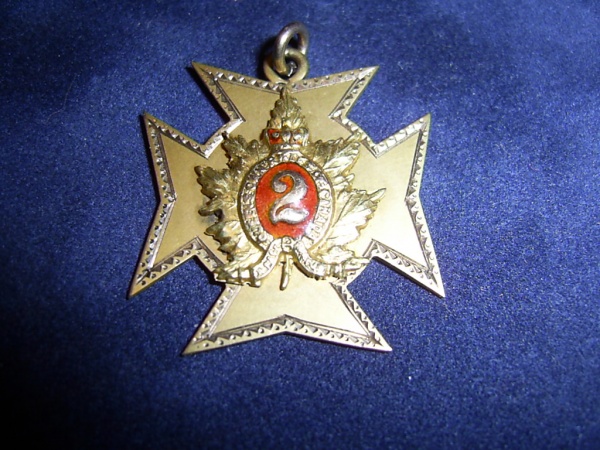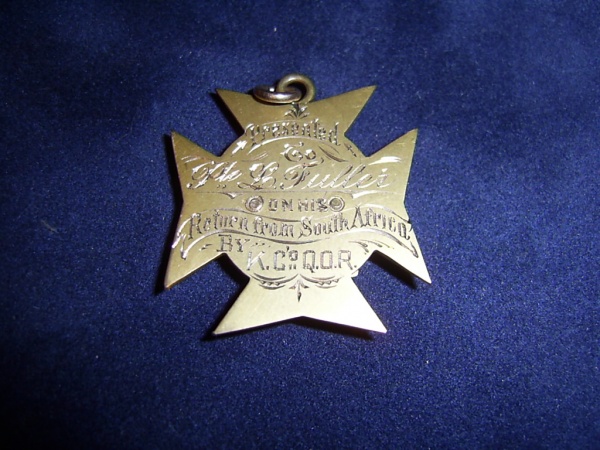 Mike
Last edited by qsamike on Wed Dec 02, 2009 11:59 am; edited 1 time in total