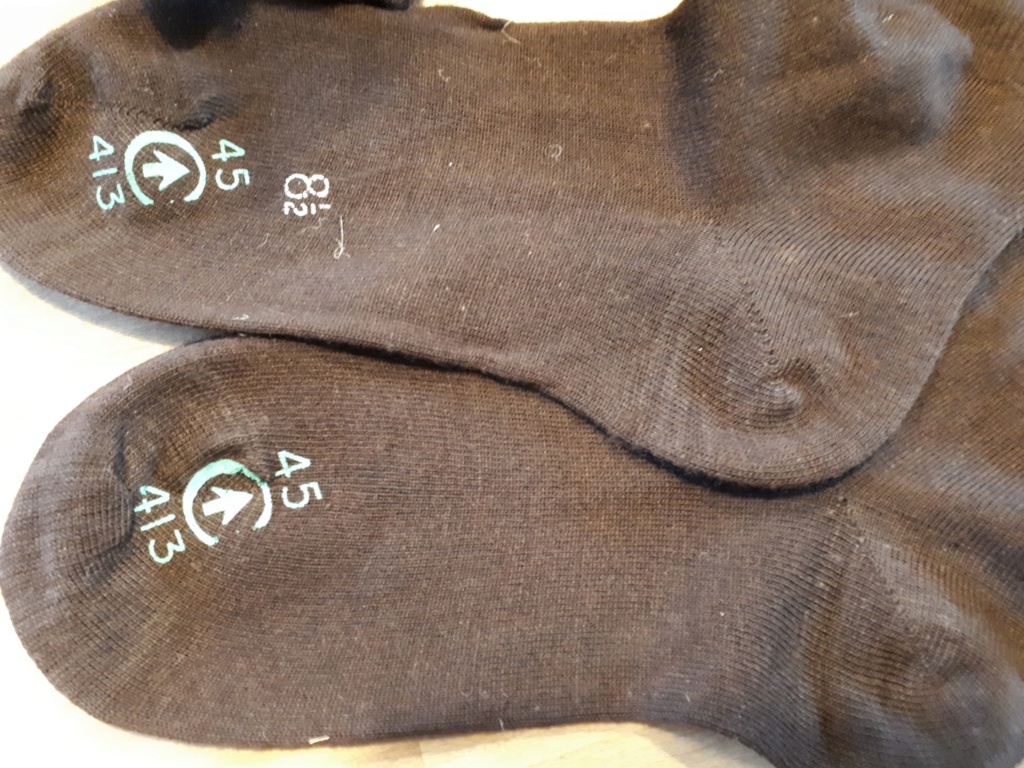 Hello all,
I've purchased these socks some years ago from ex Netherlands army stocks.
These socks are chocolate brown (matching the CWAC insignia) and feel like fine wool.
Can anybody identify these socks? Are they indeed CWAC ankle socks, or are they regular Canadian Army ?
Any advise is welcome !
Thanks,
Frederik Loggen