These are the only UN items I have at the moment...I do have a UN beret packed away somewhere but I cannot locate it at the moment. All the items are from the same person.
Helmet Liner: Dated 1972 and is in paratrooper configuration.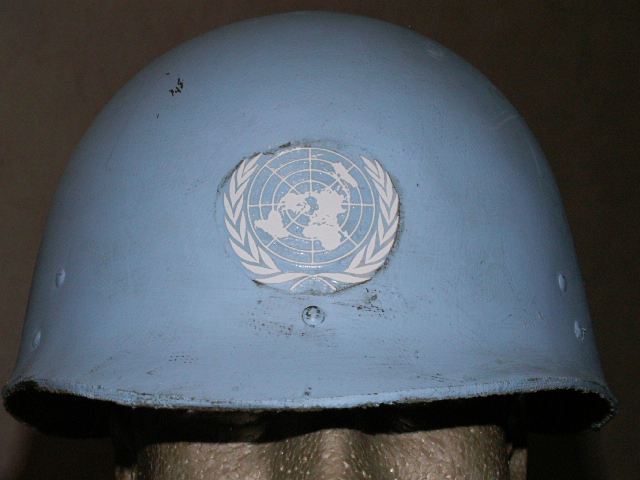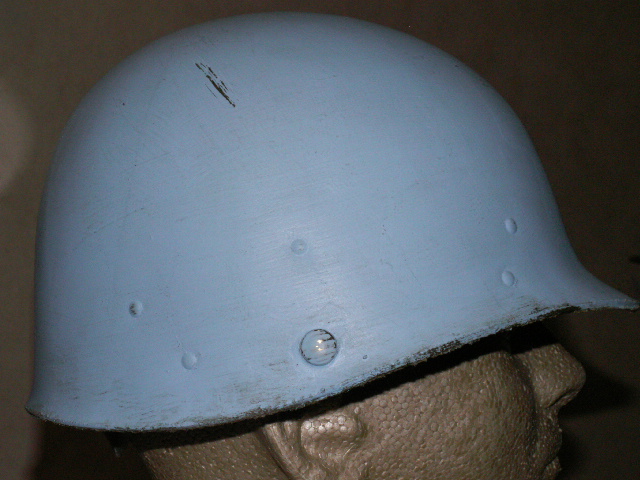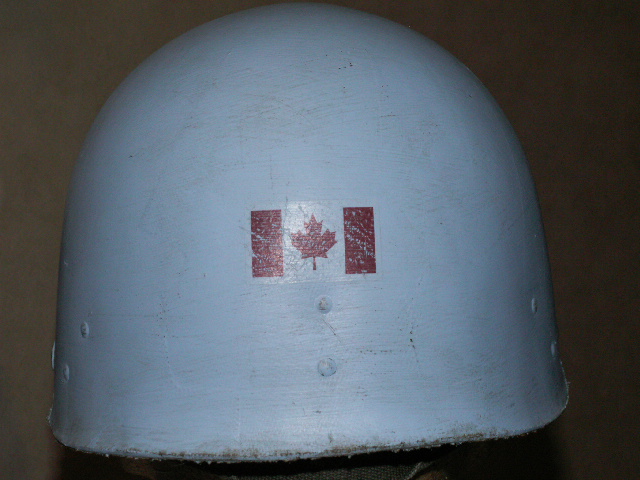 Combat Jacket: Does have rank slip-ons in the chest pocket...did not think to put them on for the pics.