Gents I came across this unusual camo Mk II helmet a few months ago and found it had a very interesting paint scheme .
My own thoughts are the liner and securing bolt looks to have been untouched since it was painted and IMO it is unmessed with but the camo pattern has me scratching my head some 
I have spent the last couple of months trying to find other Mk II's that have been camo painted in the same fashion and I am not having much luck.
I can say with out a doubt that the shell the liner and the chinstrap are Canadian and it was manufactured from manganese as it is non magnetic which would denote it as a combat grade shell there are no markings visible on the shell and it would appear to have one time being texture painted as there is still evidence of the original texturing under the black paint
Any one ever see a Mk II painted in such a fashion before or seen any period images of a camo similar to this one in use any thoughts,opinions and or suggestions would be appreciated.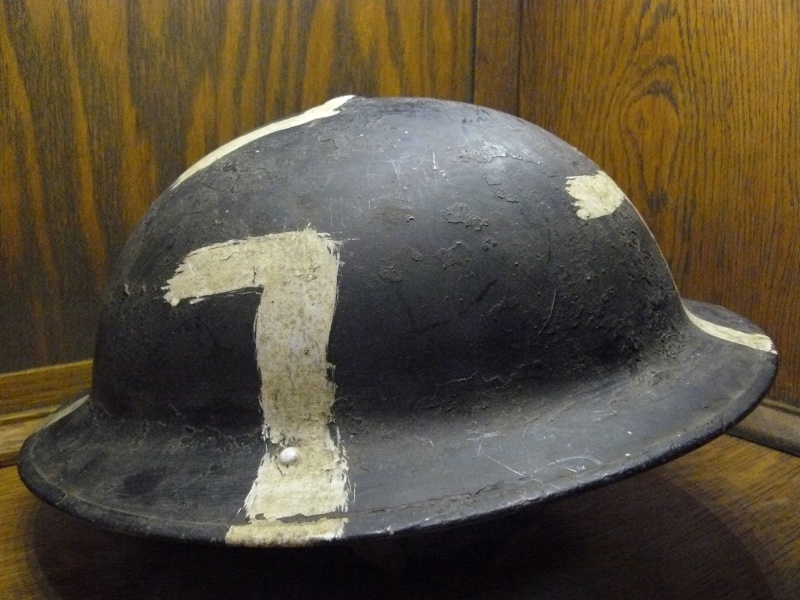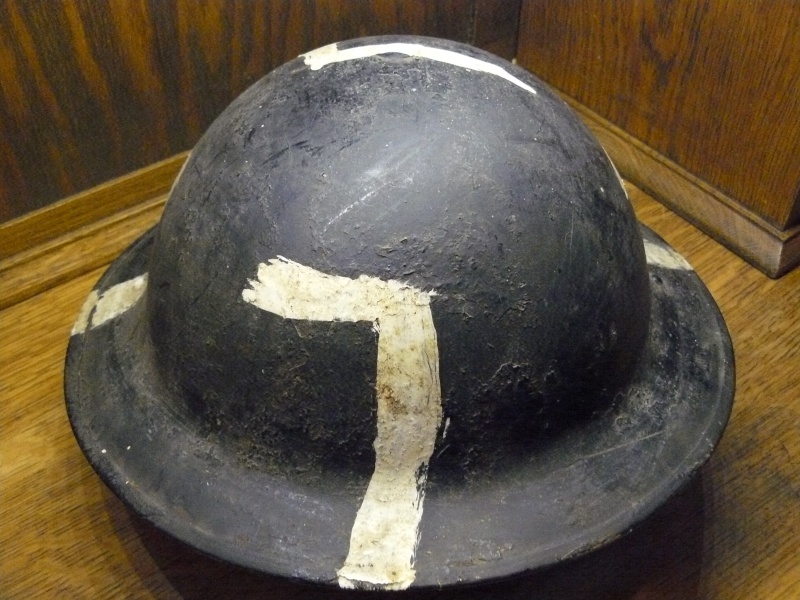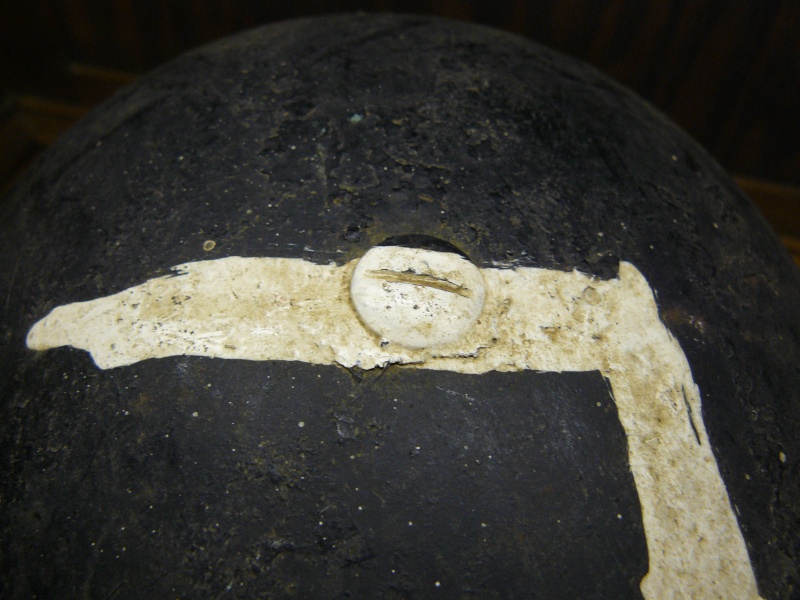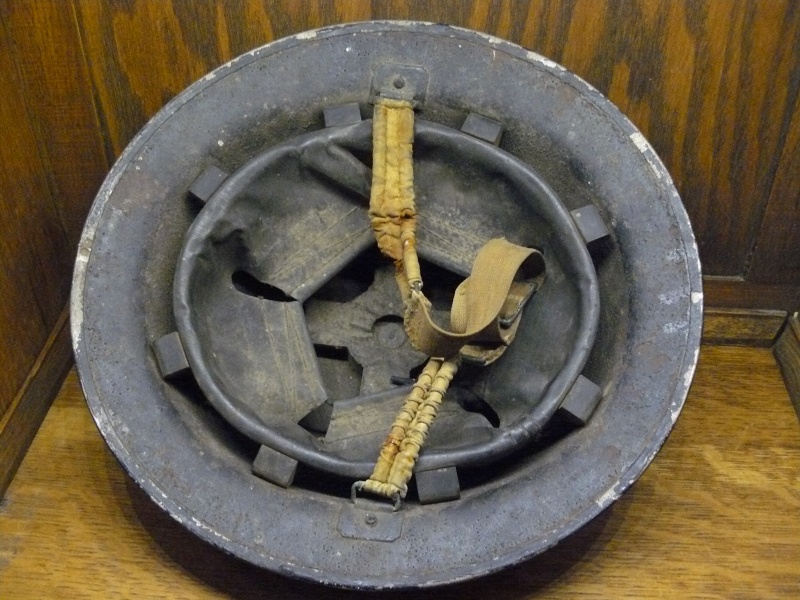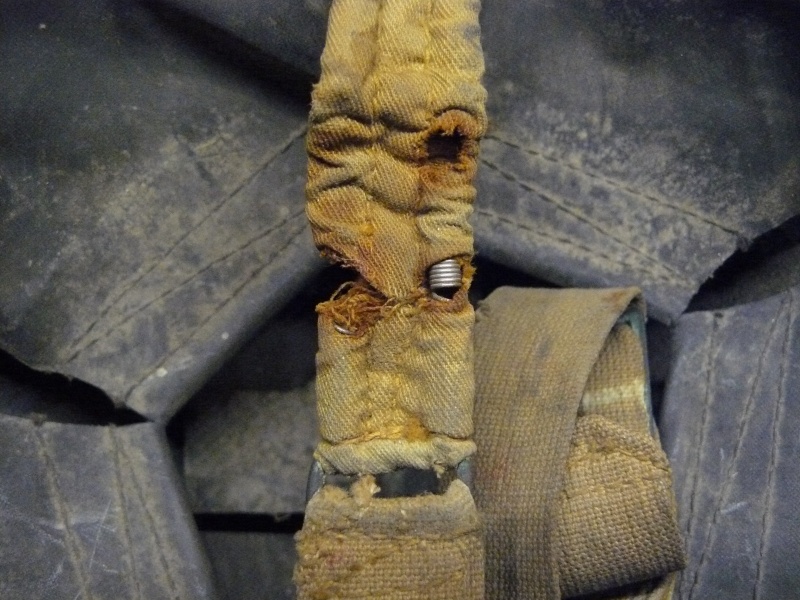 Regards Mark K