I am just coming off of vacation. Vacation is always nice, however this latest addition put this vacation right over the top. Here is a formal dress jacket and vest I just picked up. Named and dated to Major H.B. Duthie. Note the shoulder braids have to the rank of Lt. Col.
Well, Lt. Col. Harold Bruce Duthie took over command of the Irish Regiment of Canada in 1938 and was Commanding Officer of the Regiment until early June 1942.
I am right stoked over this one. I have yet to clean the buttons, which are brass with silver overlays.
Of interesting note, the Tailor, Beauchamp and How of Toronto. The "HOW" in this company was the Regiments Paymaster until his sudden and unexpected death in 1940.
The Officers Caubeen is not Duthie's it is Pipe Major George Pate's. It is a 1952 dated Echlin that has seen much wear. The Trews, also tailored by Beauchamp and How, are named to a what looks like Lt Kerr. I could use help deciphering the DATE and NAMING.
Duthie's Jacket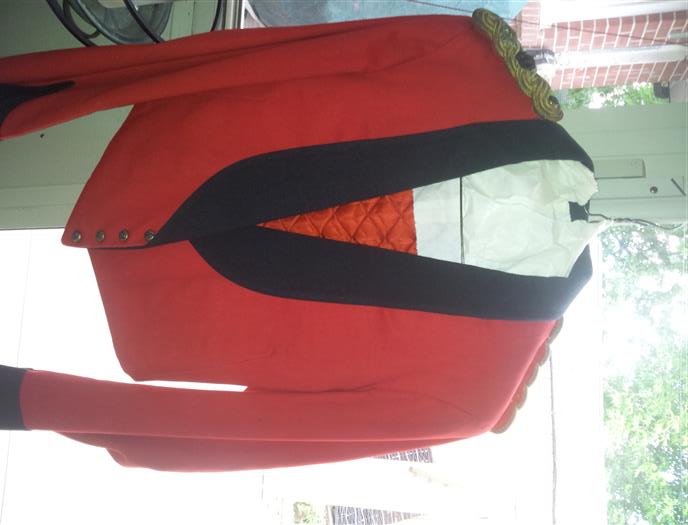 Duthie's Vest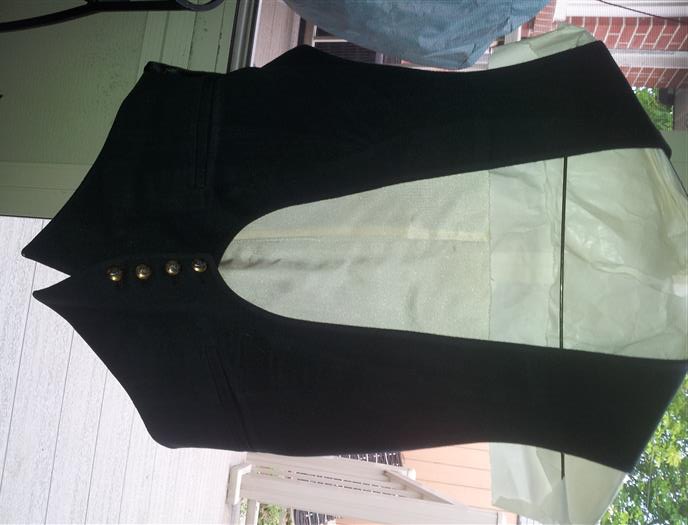 Kerr's Trews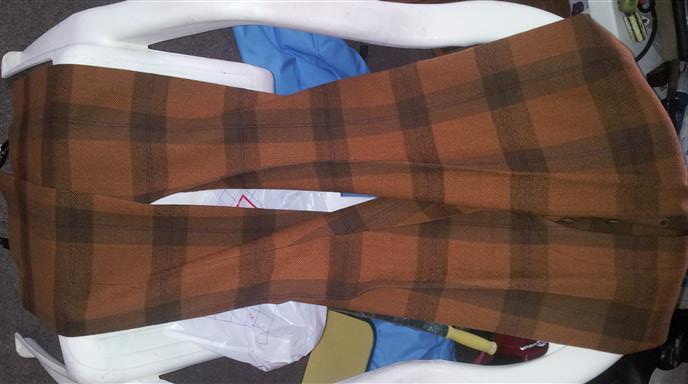 Pipe Major Pate's Caubeen.