Evening ladies and gents,
This one just went on Ebay for $381 CAD, which imo is a steal. Unfortunately I was outbid by $40 in the last few seconds
It was incorrectly listed as a US helmet, which is probably why it went so cheap and undetected.
I figured I would post photos anyways, just for reference.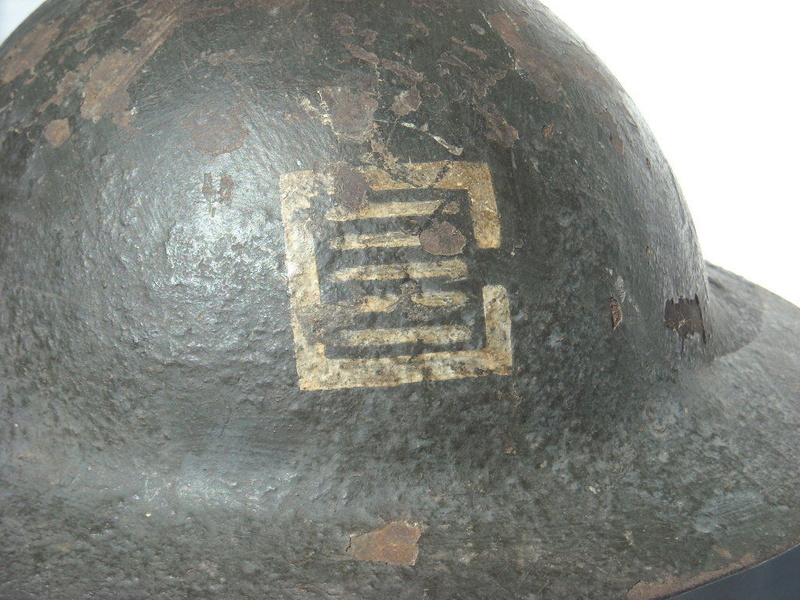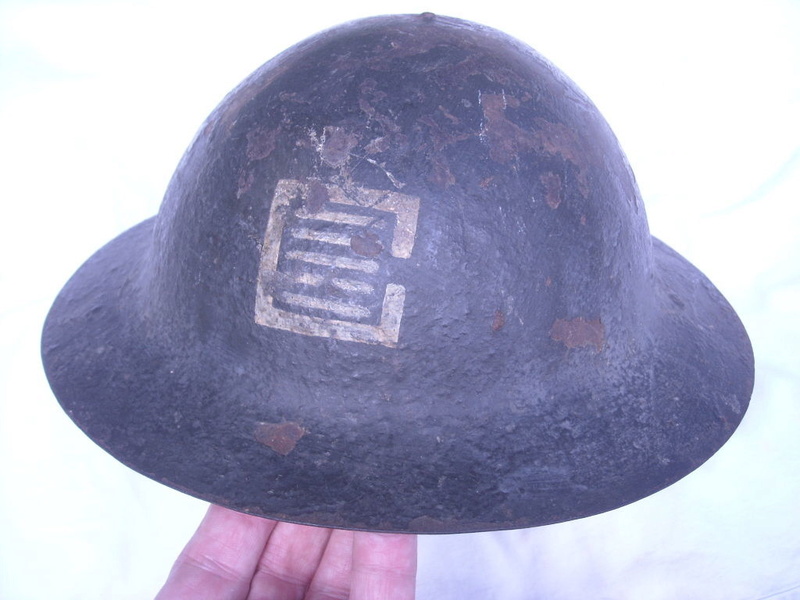 Maybe one day I'll find one again, nice and cheap like this one as!
Cheers,
Quinn