I'm curious to find out if these are war time patches. The first photo I believe are WWII era...the rest I'm fairly positive are post-war. I just want to be certain before they go into the reference library.
Thanks!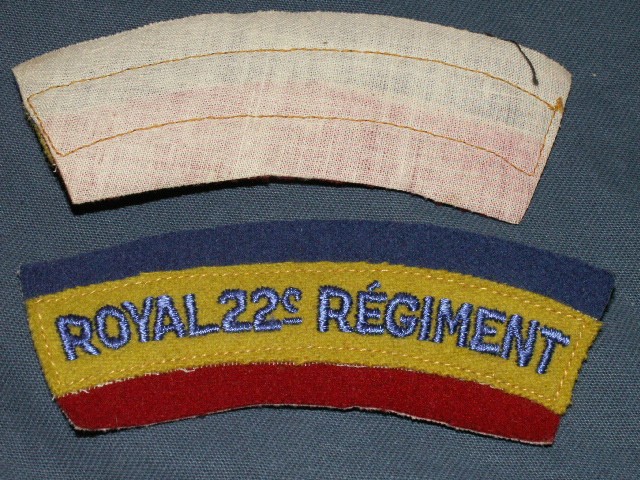 These one I believe is post-war...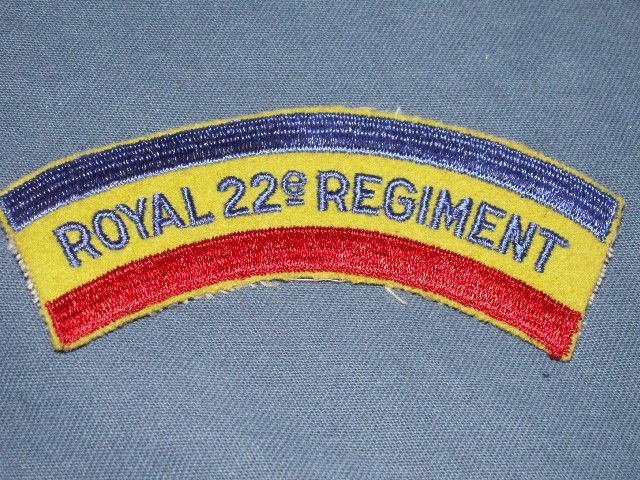 Small titles...only about 2.5 inches wide. Also post-war.