MKII helmet 1942 with net

airborne666

Member






Posts

: 133


Join date

: 2013-05-13


Age

: 27


Location

: Deschaillons QC

This is my 1942 MKII helmet with bicolor net :) CL/C 1942 AND LINER 1942 V.M.C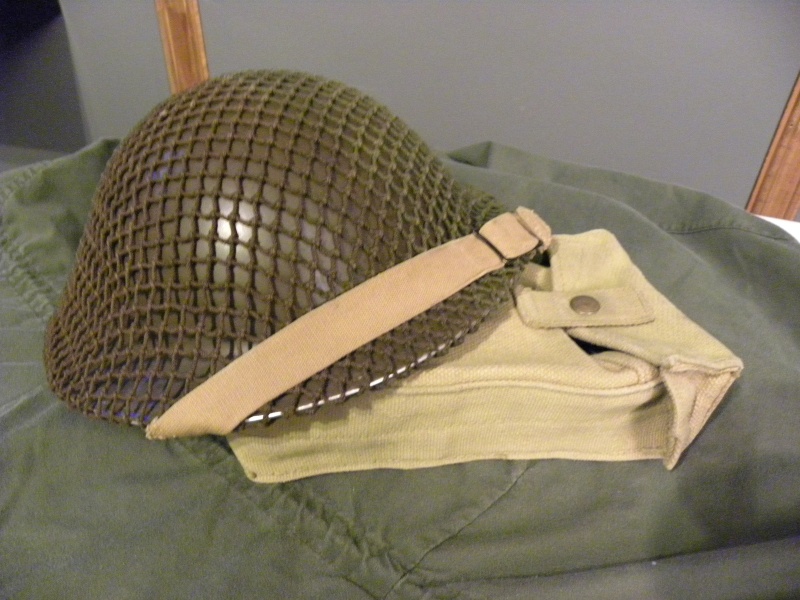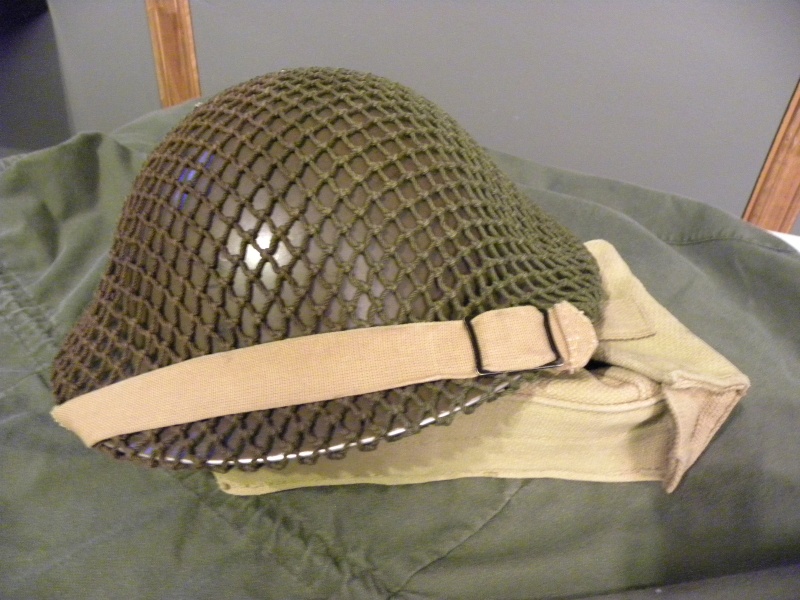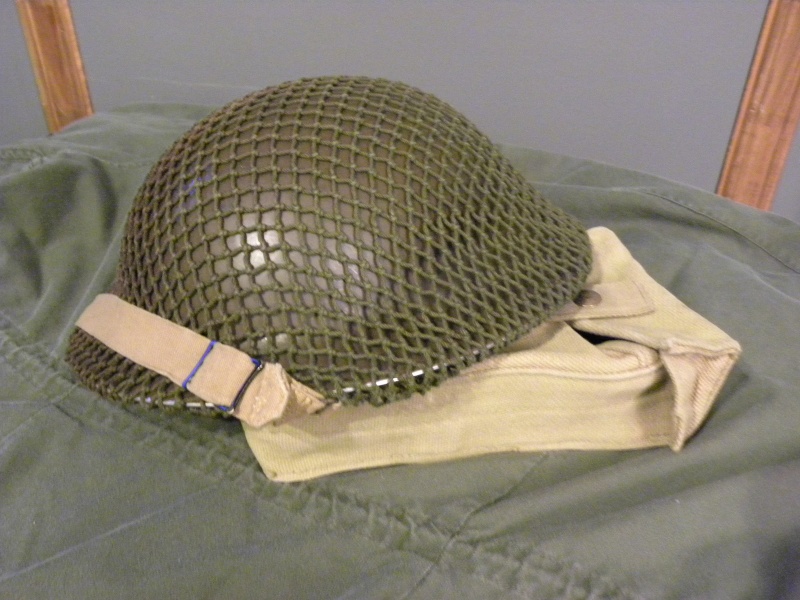 Jonhno

Member






Posts

: 541


Join date

: 2012-12-20


Age

: 46


Location

: Toronto

nice addition, its a slippery slope now as they do become a bit addictive

kozowy1967

Member






Posts

: 145


Join date

: 2014-02-27


Age

: 56


Location

: Vancouver Island/Northern Canada

A very nice Mk II Airborne666 I really like the knotted later second variation camo net and Johno you are correct they are very addictive and there are a few rare variations out there they should not be treated as equals I started like so many others many years a go with but one helmet and as my collection grew so did my fascination with this Iconic piece of Canadian History.
Any chance on sharing the steel batch number with us I have been collecting and cataloging steel batch numbers for some time now and I find them rather fascinating and although I may never be able to correlate a certain steel batch to a production date with any certainty I still do find it an interesting subject all the same the earliest helmet body I have seen to date is owned by are very own mk1rceme who has a 1940 dated C.L./C. Steel batch #1 in his collection and a bloody nice lid it is .
The earliest in my private collection is a 1940 C.L./C Steel batch #7 I find the early 1940 dated C.L./C. of particular interest for one other reason there is a very small C-/l\ stamped on the exterior of the helmet body just below the chinstrap lug retaining rivet this I have only seen so far on 1940 dated shells with very low steel batch numbers I do have a theory that possibly this was done on the first 25.000 production run but this is only speculation on my part as I have no proof .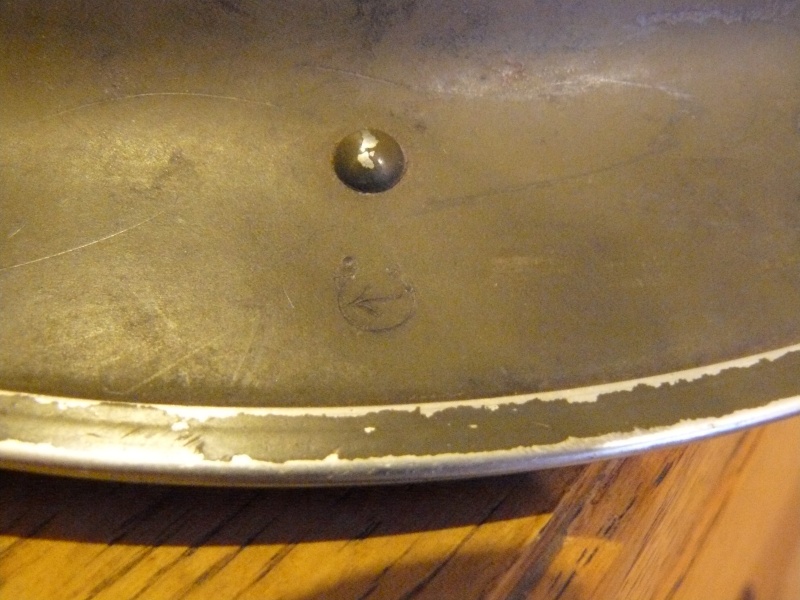 Regards Mark
Last edited by kozowy1967 on Tue Mar 11, 2014 7:02 am; edited 1 time in total (Reason for editing : Add information)

airborne666

Member






Posts

: 133


Join date

: 2013-05-13


Age

: 27


Location

: Deschaillons QC

Thank you :) I didn't search on the helmet ! I will post a picture :)

kozowy1967

Member






Posts

: 145


Join date

: 2014-02-27


Age

: 56


Location

: Vancouver Island/Northern Canada

Thanx I would appreciate it.

Regards Mark