Today I did A display on D-Day, at the 2nd Annual OSBA Military Hobby Show at The Major EJC Holland, VC, Armory.
And I bought 3 flags 1X Canadian 2X French.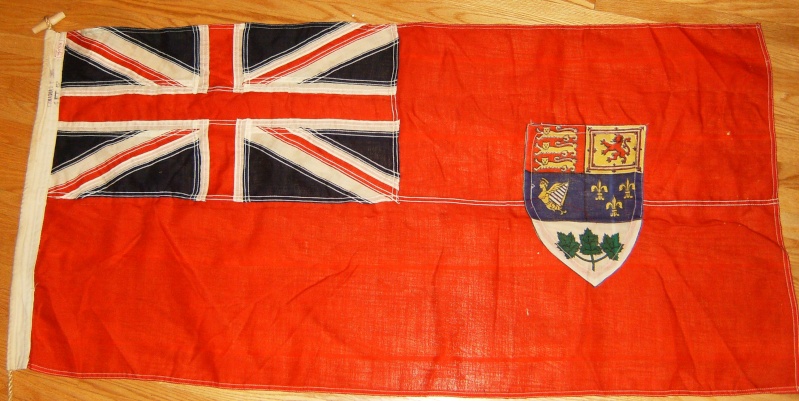 (Canadian Ensign 4 Ft 6") (SCYCO Product Made In Canada)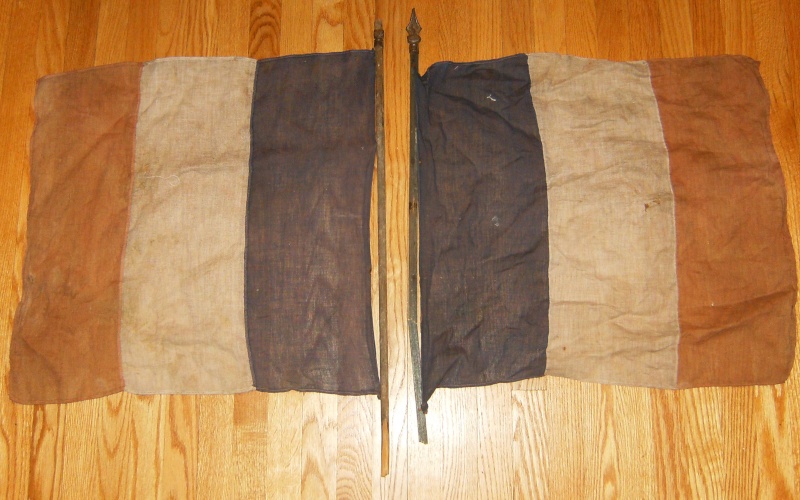 2 French flags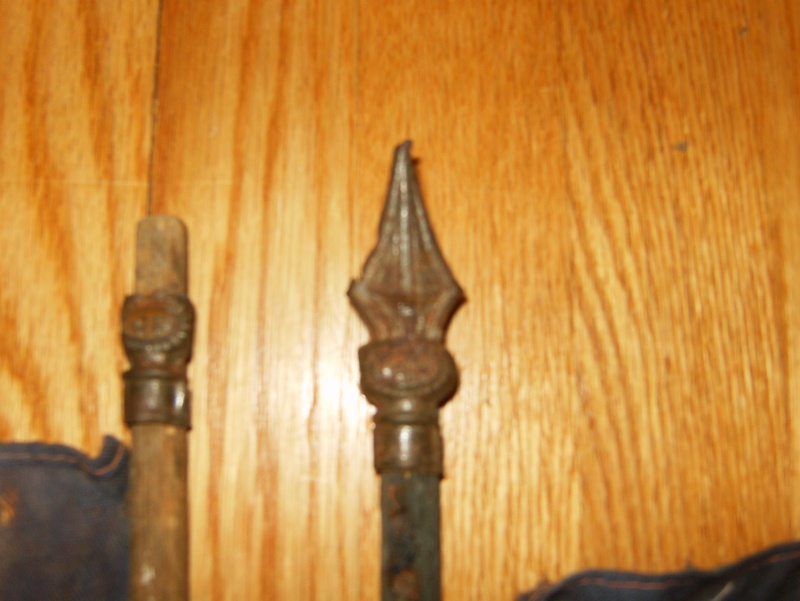 It says (RP Or RF) in the Circle. No other markings.
Any Info on the 2 French flags or the Canadian flag