Regina Rifles on D-Day?
Royal Winnipeg Rifles on D-Day?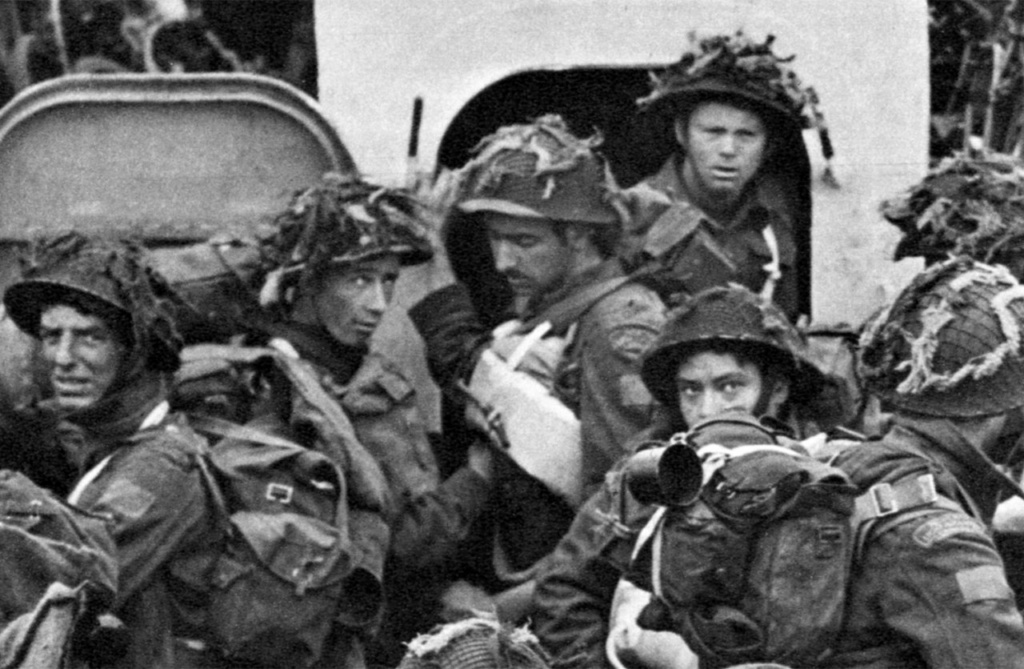 Highland Light Infantry
The reason why I am asking the question is because I am a bit confused as to the type of helmet worn by Canadian troops on 6 June 1944 and later during the battle of Normandy.
As far as I could judge by the photos I could find here and there, Mk III helmets were the rule within the Régiment de la Chaudière, the Royal Winnipeg Rifles, Highland Light Infantry and the North Shore Regiment.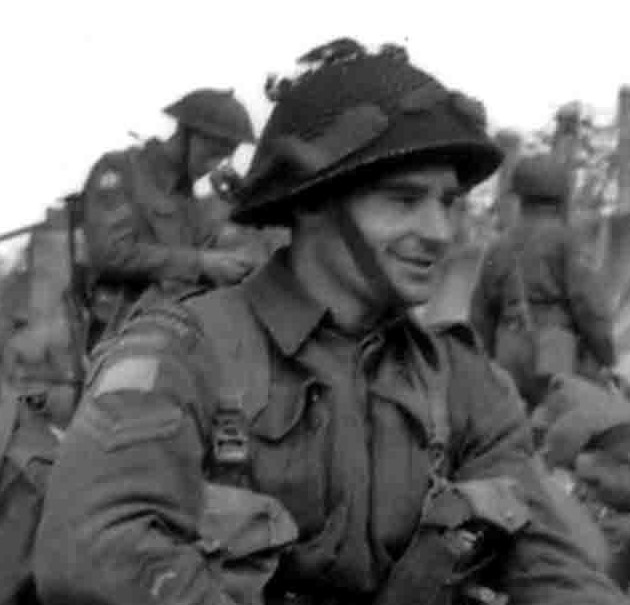 Things look a bit more complicated with the Regina Rifle Regiment, where I could spot an apparent mix of Mk II and Mk III helmets.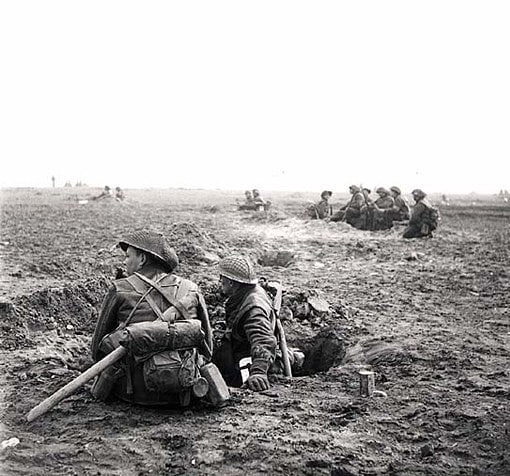 Canadian troops landing after the assault and beach groups personnel seem to have worn Mk II helmets, though.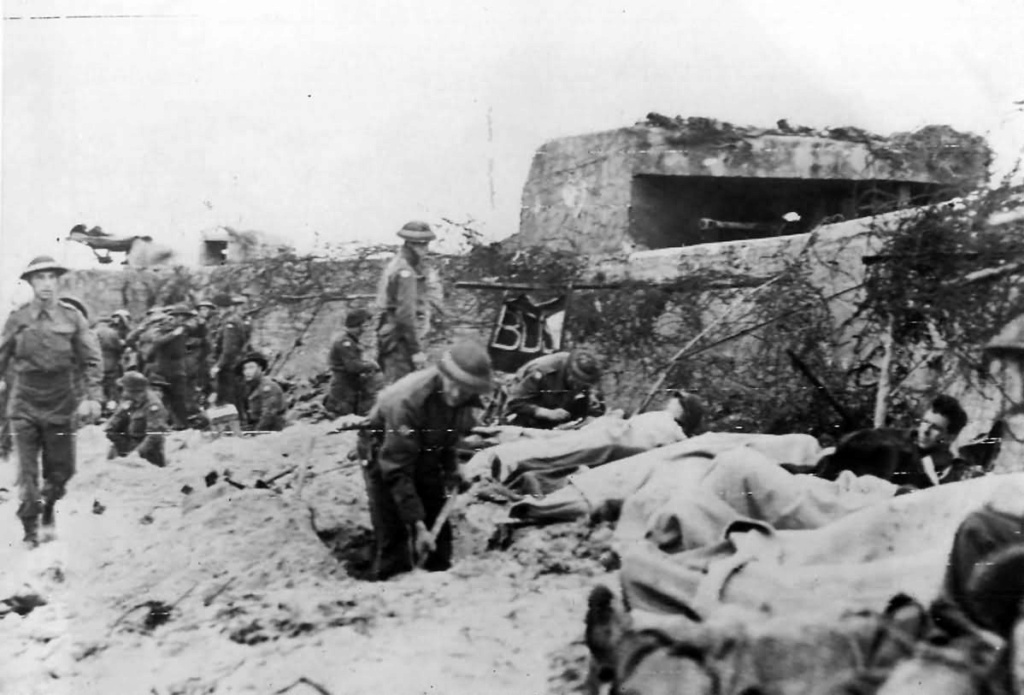 Does anybody on here have a clear view on the subject?
Last edited by Didier on Fri Nov 04, 2022 3:50 am; edited 1 time in total